Mon-Fri
8:00 am to 8:00 pm
Saturday
10:00 am to 4:00 pm
Opening Hours
About Us
Affordable health insurance plan..
AtoZHealthInsurance.com is the Health Insurance service provider who are providing affordable health insurance plan including individual, family and medicare, medicate health insurance plan. You can get all type of information by calling us to (866)-685-6675 number.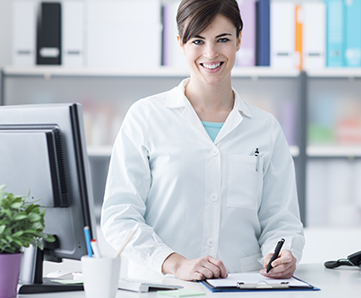 Our Insurance Plan
Our most popular insurance plans are follows
Individual Plan
Family Plan
Medicate Plan
Medicate Plan
For any kind of Health Insurance Call us at (866)-685-6675. Our expert agents will assist you best health insurance plan for you.